Morph
Morphs are essentially a color filter over your card, it can be used to make your card unique in one way or another. The morph could add a small tint or could invert the colors, the possibilities are endless.
You can reroll for a random Morph on your card for 350 using smorph. It may seem cheap but the cost to find a good morph for your card can stack up very quickly.
Morphs react differently to 2D's and 3D's:
On 2D's only the frame or the type color will be changed.
On 3D's the entire base card will change.
Special Morphs
Special morphs are morphs that have some extra tricks or make the card look entirely different.
Most special morphs can be rolled normally but Event ones require a specific currency that can only be bought during its event.
Most Special morphs can be identified when it changes the whole card on a 2D
From: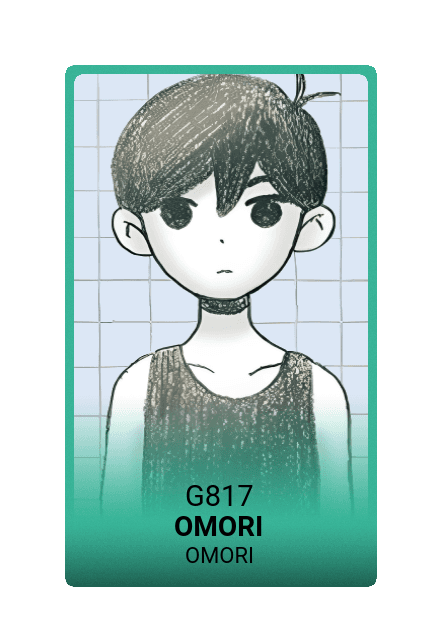 To: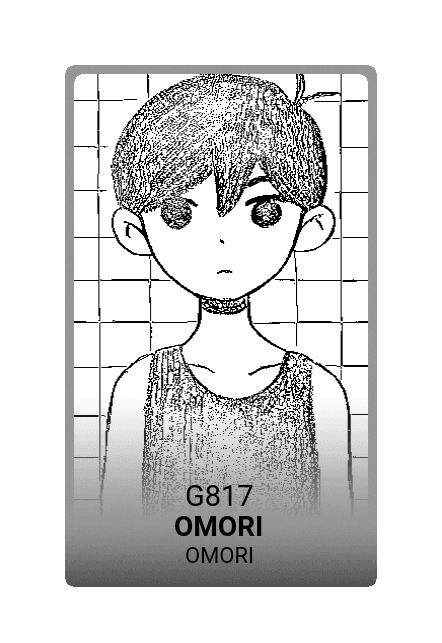 Usage
Command - smorph
Alias - sm
Usage - smorph [cardcode]
Undo Morph
You can undo a morph using sundomorph for 100
if you changed your mind.
Usage
Command - sundomorph
Alias - sum
Usage - sundomorph <cardcode>