Frames
Frames can be used to add a specialized border around a card.
Frames are a lesser upgrade than a 3D but you get the option to choose a specific frame for your card, it can also be an alternative when a character doesn't have a 3D version.
Frames are the only thing that reacts to a morph on a 2D card other than the type color.
There are total of five types of frames:
Official: These are frames were made by Sofi Staff, they have a predetermined price when buying them from the frame shop.
Custom: These frames were made by the community, they have a random price when buying them from the frame shop.
Monthly: These frames can be acquired through the monthly vote chests, they are always featured on svote

(opens in a new tab)

.
Limited: These frames are claimable from the Monochrome Event or any smaller events like Holi or Pride Month.
Legacy: These frames were in the previous frame system, they do not appear in the frame shop anymore and can't be bought like their Official and Custom counterparts. They only way to get a Legacy frame is to trade it from someone who has one.
You cannot use a Frame on a 3D.
Buy Frame
Buyable frames appear in sframeshop and the frames there rotate daily. It shows 2 Official Frames and 6 Custom Frames.
The currency used to buy a frame can change from Silvers , Wists , Crystals and Gems 💎
Usage
Command - sbuyframe
Alias - sbf
Usage - sbuyframe <frame name/frame code>
Official Frames do not have a code, use its name when trying to buy or use one.
Use Frame
You can use a frame on any 2D card.
You cannot undo a frame, however, it can still be swapped.
From: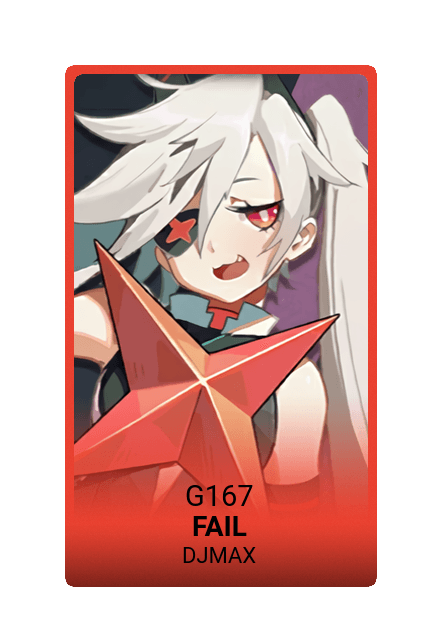 To: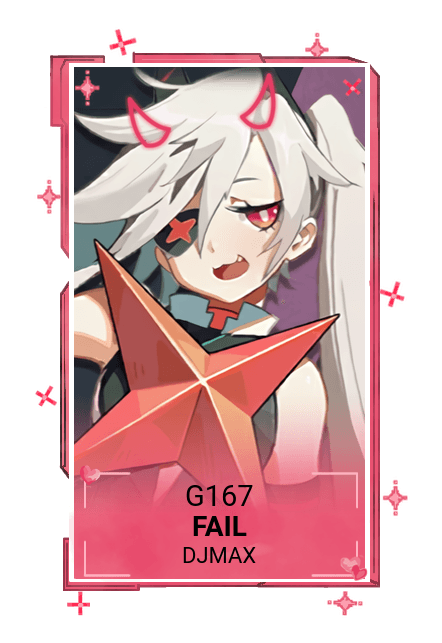 Usage
Command - suseframe
Alias - suf
Usage - suseframe <cardcode> <frame name/frame code>
⚠️
If there is any existing frame on a card when using a new one on it, it will get overwritten.